Hello there! - I just recently purchased Adobe Audition Voice Over Presets
hoping I could use the presets on a 'rack' for effects, for when I am streaming.
Sadly I do not have the competence to figure out how to do this, so I hope you will be able to assist me.
Now I hope to get some instructions from you in regards to how I might setup the following, using the voice presets I purchased.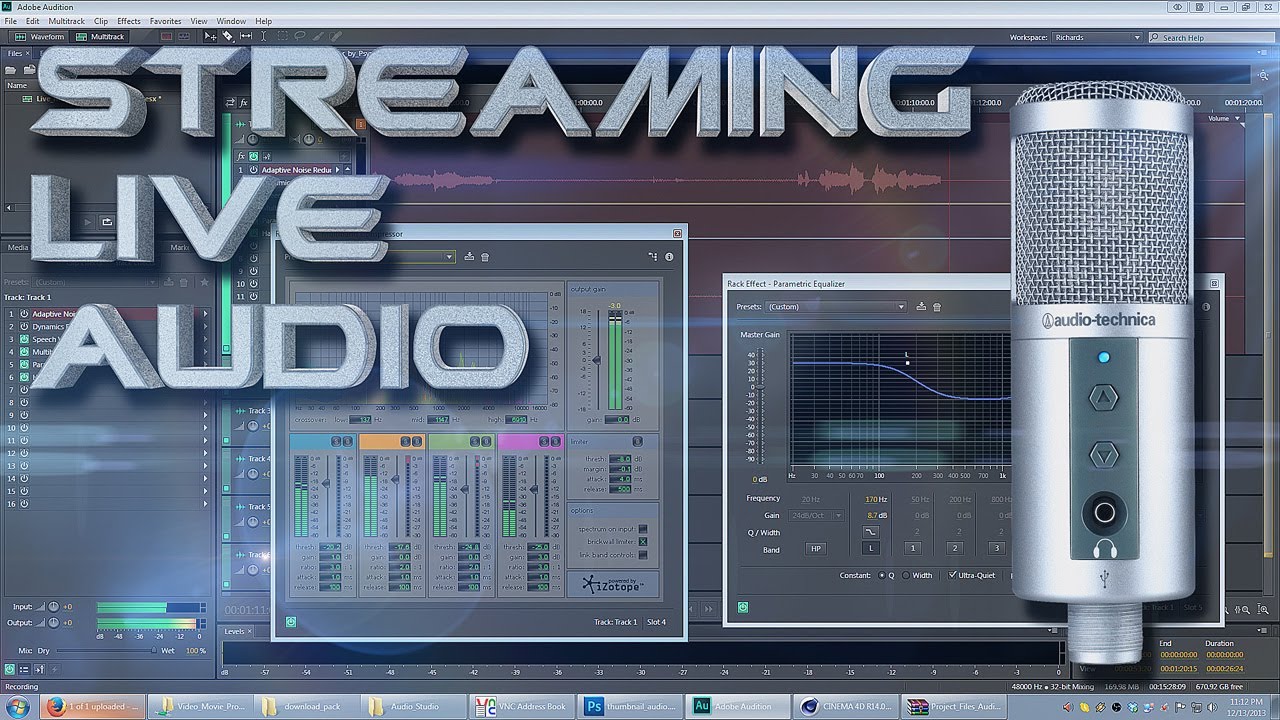 Is this at all possible? Thank you for your time, and the presets are still fantastic. It's just a shame that I am currently limited only to recording without streaming.